Hackspace Capital is a platform established in 2017 for the purpose of investing in technology hardware and connected hardware startups. These investments will be identified by its strategic partner, EnCata (engineering/prototyping company for hi-tech). The partnership is expected to bring to the public both a new cryptocurrency and blockchain eco-system as well as an ongoing series of hardware products and related services on which to spend the currency.
Token holders will be able to:
Exchange HAC tokens for goods and services produced by the HACKSPACE network of companies, and also for engineering services with minimal contracts and paperwork.
Users can also freely exchange HAC tokens for other crypto or fiat currencies on liquid exchanges or sell HAC tokens via the HackSpace platform to buyers interested in acquiring HackSpace goods and services.
| | | | |
| --- | --- | --- | --- |
| Mkt.Cap | $ 0.00000000 | Volume 24H | 0.00000000HAC |
| Market share | 0% | Total Supply | 1000 MHAC |
| Proof type | | Open | $ 0.0005 |
| Low | $ 0.0005 | High | $ 0.0005 |
Hackspace Capital. All about cryptocurrency
Leveraging on a CFD happens through a type of loan that is made between the exchange and the trader. The interest has to be charged for the entire duration of the arrangement. In contrast, Bitcoins can be contained in a person, digital wallet where you don't have to pay the daily percentage as you do on CFD. One of the most significant benefits of CFDs is that you can experiment on them as demos with no risk. The software used, simulates an actual trading interface in real-time with the actual price of Bitcoin, but you have simulated money you can use to learn.
Blockchain is a digital ledger in which transactions made in Bitcoin or another cryptocurrency are recorded chronologically and publicly. Please be fully informed regarding the risks and costs associated with trading the financial markets, it is one of the riskiest investment forms possible. We make no warranties of any kind in relation to our content, including but not limited to accuracy and updatedness. No part of the content that we provide constitutes financial advice, legal advice or any other form of advice meant for your specific reliance for any purpose. Any use or reliance on our content is solely at your own risk and discretion.
And this is especially true when prices reach new highs like Bitcoin has this year. They allow you to trade Bitcoin without ever having to use them. They were initially created for the primary purpose of getting your hands on Bitcoin without ever having to own it. And for many people, CFDs are a great place to start trading.
They also tend to think of price crashes as major opportunities in which they can purchase more Bitcoin and make a lot of money in the long run. It's like a sudden discount they love to capitalize on. They may pull profits if the price hits a peak they don't think will maintain but rarely will they liquidate all of their Bitcoin assets at one time. As of now, this method of trading is highly realistic with Bitcoin.
They could be specific indicators like MACD, Bollinger Bands, RSI or others. There are many that you should master at a fundamental level at minimum, before moving on. They could include things such as money management and other discipline effecting aspects as well.
Bitcoin will spot price for a trader to buy a contract that is slightly under the current value being sold. They can effectively be used to predict future prices. They're available from a wide of brokers, but the problem is they're not necessarily recommended for Bitcoin traders that have better options.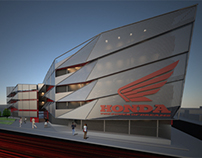 Prices of cryptocurrencies are extremely volatile and may be affected by external factors such as financial, regulatory or political events. The most common way to buy Bitcoin is through Bitcoin Exchanges such as GDAX or BitStamp, or directly from other people via marketplaces and auction site. Purchases can be made in a variety of ways, ranging from hard cash to credit and debit cards to wire transfers, or even using other cryptocurrencies. CoinMarketDaddy is not affiliated with any ICO or Cryptocurrency project.
It's one of the purest forms of currency ever created. It means that traders everywhere can buy, sell or exchange any time of day that is most convenient for them. It doesn't matter if it's during or outside of regular waking business hours or holidays. Hackspace platform also serves as an online shop, where people can acquire products and services created and offered by Hackspace Capital startups. Hackspace Capital is a decentralized cryptocurrency thats ranked #2736 by market cap.
About ForexTrading.Company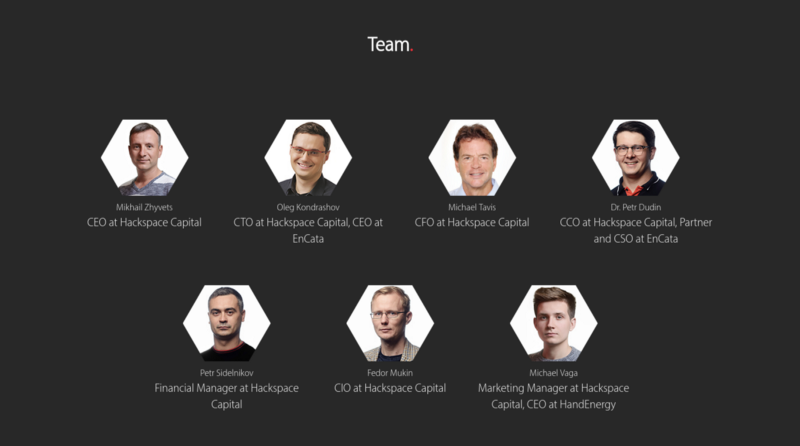 Bitcoin is far superior to nearly every other currency in the market as of now. There is a limited amount of only about 21 million coins, with inherent advantages over traditional fiat currencies. Anyone trading in buy & hold methods of trading usually base their actions on many different fundamental analyses than that of other technical analysis based decisions.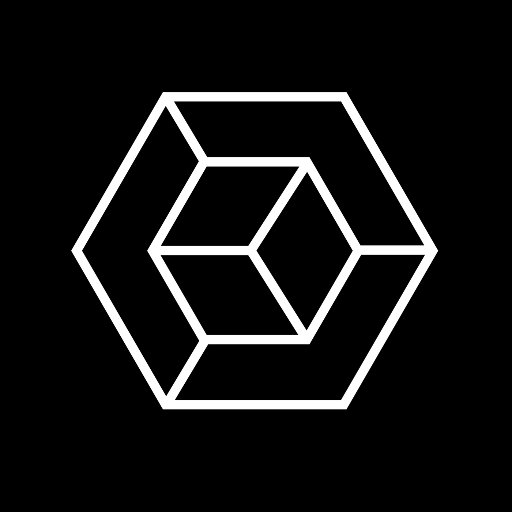 Mainly, it's virtual currency that you buy with real money. Also, most cryptocurrency is operated on its own platform through the use of blockchain technology. The teams behind the different cryptocurrencies are not usually just creating a new currency, but an entirely new platform that you can use the money on.
For one, it's something like the world has never seen. It's a cryptographic, untraceable, utterly secure method of changing value.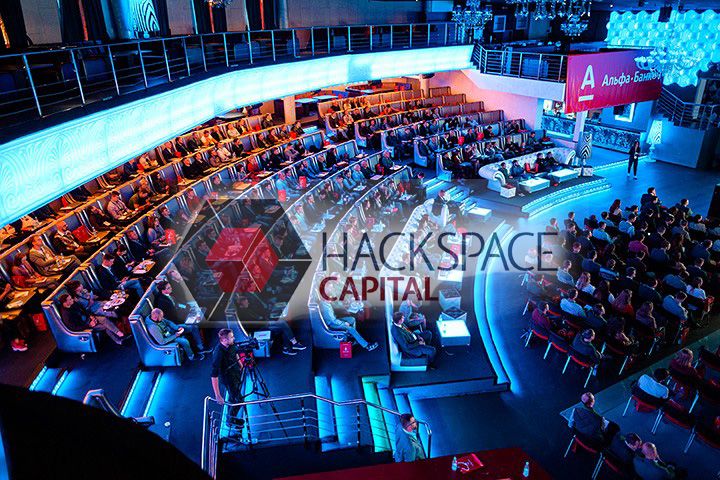 And in fact, when it comes to day trading it similar in intensity to the stock market. You'll often hear them complaining their lack of sleep or looking like zombies, but they are a specific type of trader that takes a certain mindset to become. They may alter between swing trading and day trading, or nurse specific accounts until it's time to bear them out or liquidate them. Traders of this nature might trade on trends as well and will scalp when needed. Until you have a reasonably good understanding of the cryptocurrency, you'll be solely reliant on the advice from other people to give you the inside scoop on Bitcoin and trading it.
Swing traders also consider many other factors; they rely heavily on technical indicators that reveal oversold and overbought conditions seen on the market. These conditions are usually dictated by common sense, and self-explanatory conditions and terms that indicate market sentiment as well as momentum, something that can become unbalanced and needs to be corrected. Many of the indicators frequently employed by traders of this nature are Bollinger Bands, RSI and Stochastic Oscillator. Traders of this nature are commonly called "holders" within the Bitcoin community. They tend to buy and hold proponents that take a long view.
The cost is considered a premium and takes about 1% of your daily position.
For example, if the price isn't following a strong upwards or downwards trend, it's tendency is to range between a high and low cost.
And there are a ton of learning and educational platforms that teach all about the inner working so cryptocurrencies and Bitcoin.
Swing traders also consider many other factors; they rely heavily on technical indicators that reveal oversold and overbought conditions seen on the market.
If you take the time, and study there are a lot of opportunities to be had within the cryptocurrency realm.
The results will, in turn, create signals that can be determined as misleading. With experience, the indicators can confirm price moves that are expected. In reality, however, the multicollinearity will sometimes make variables seem less impactful than they are and make it hard to predict market conditions accurately. But they do not give exact signals as to when to buy or sell.
Other factors are, what your own trading styles are, signals you follow and how many times you plan on trading on a regular basis. The following types of trading are all unique and we'll touch a little on CFDs in each. There's no other store of value that is like it and it's one of the world's first widely traded digital currencies. It's also a programmable currency that has a predictable level of inflation.
Some examples include the Cyprus bank bail-in, regulatory changes of the legal side of Bitcoin and increasing Chinese control of capital overseas. These are some major external factors that usually have some severe effects on other currencies and markets, but not often with Bitcoin. It's usually easier to trade Bitcoin based on prices per specific action. A move of 3% in one day is not uncommon or exceptional in any way for Bitcoin. Also, during the exceptionally volatile periods, price often moves on the scale of double digits.
Hackspace Capital Statistics
They usually get massive returns on a lot of smaller profits. It's more about the volume of trades here than the size of the trades themselves.
The best traders often specialize in one type of trading but have a deep understanding of several different trading methods. There are some things to think about when trading with Bitcoin; various types of trading mean different ways of payments, timeframes, etc.
Inside Platinum Q DAO's Secret Hacking Lab in Taiwan: What should You know about USDQ KRWQ CNYQ JPYQ stablecoins?
Sometimes, they come in the form of entirely new markets. At other times, opportunities come in the shape of benefits within already established currencies. Tracking of cryptocurrency markets has become even more convenient with our application.
Hackspace Capital is a startup accelerator focused on hardware startups – specifically, connected hardware startups (although the company may branch out in the future). To bring the products to market, Hackspace Capital has partnered with EnCata, a full-service engineering firm. Proceeds will fund the development of the hardware products and HACKSPACE blockchain platform. New cryptourrency («HAC TOKENS») can be exchanged for HACKSPACE developed products and services at a 20% discount to market prices 3 months before the official market entry.
See Also on BitcoinWiki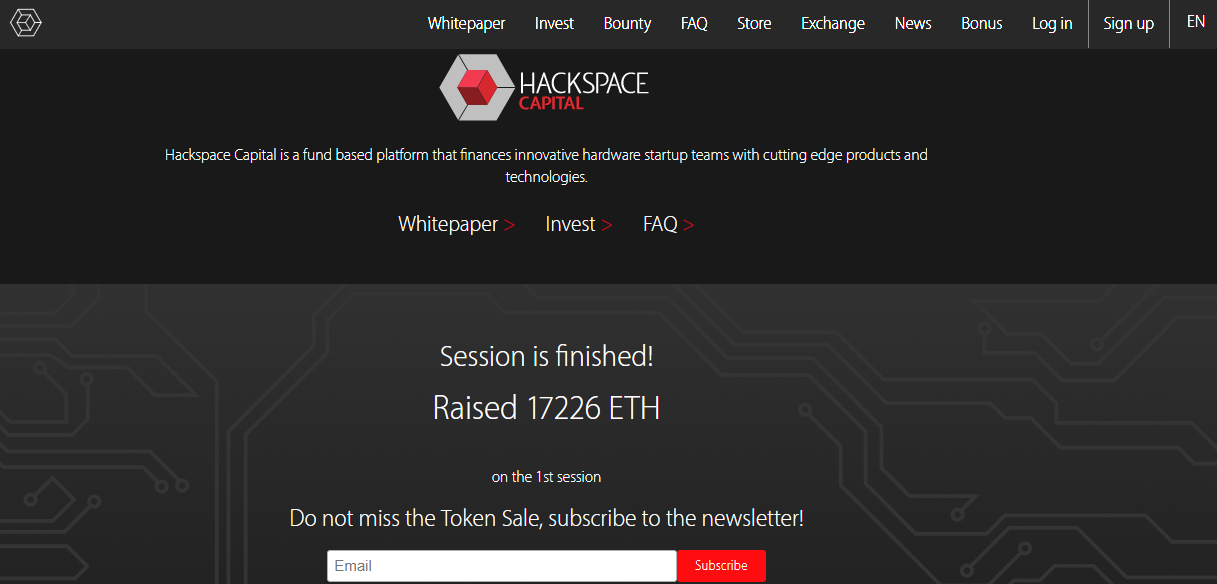 They are a very distinct type of trader with the primary goal to get as much cryptocurrency as possible as they foresee it becoming increasingly valuable as time progresses on. But today, for the sake of actual trading as an owner of Bitcoins – we're going to start by talking about the different types of traders there are. That way you can begin to understand which type you are likely to be most comfortable with. Each kind of trading has its own ups and downs and takes time to learn.
Similar ICO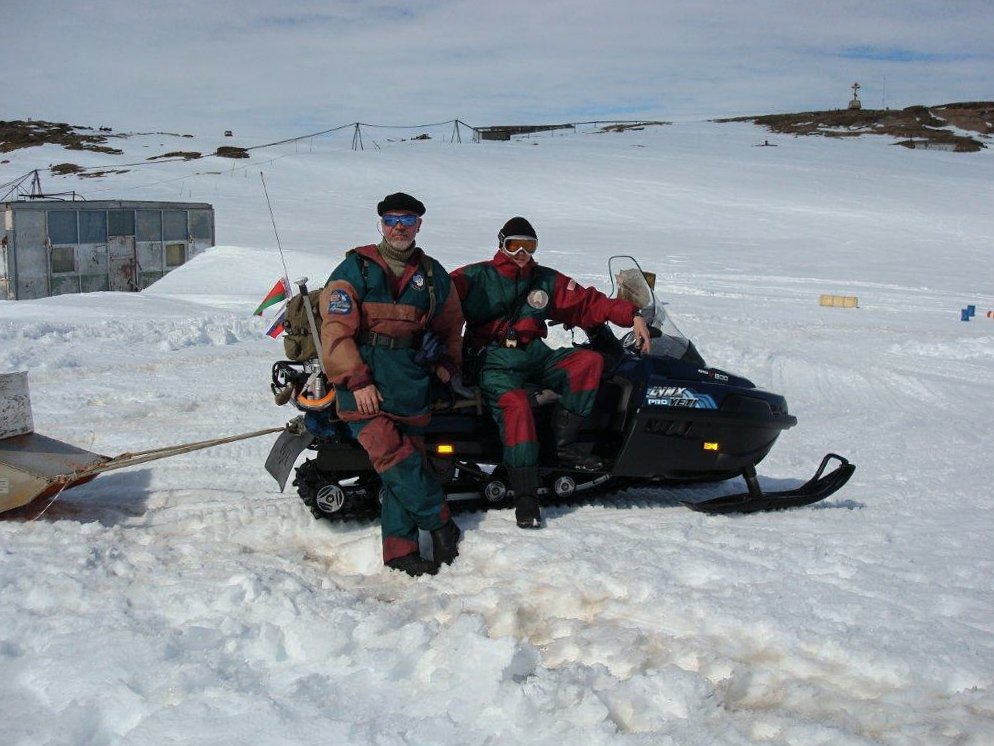 Also, there is almost no risk ever of chargebacks or fraud; merchants can, therefore, offer their goods and services at a discounted price and thereby generate more sales. They can then pocket the differences for themselves, watch the profits grow and make more money than possible with traditional Fiat or savings accounts in banks. And, with no card processors taking massive amounts of capital merchants save on the percentages that would typically be taken out by more extensive processors like Visa and Mastercard. For example, there is a complete elimination for the need of any third party verifiers, and it can entirely bypass restrictions. Also, there is another major plus to trading, low cost for exchanges.
For example, if the price isn't following a strong upwards or downwards trend, it's tendency is to range between a high and low cost. One of the best things about the value of Bitcoin when using dollars, euros, yuan or any other currency is you never have to worry about any side shots from tax collectors. Even though Bitcoin has some extreme changes in price, they are based on traditional currencies of some kind. That means any deposits or exchanges, as well as withdrawals, are also denominated in conventional currencies as well. For anyone who is just starting with Bitcoin, there is a detailed technical methodology that is used for predicting the changes in prices through the use of studying past market data.
TRX to HAC Conversation Table (with latest exchange rate)
A good example would be a Stochastic Oscillator or momentum based indicator. An ADX or Average Directional Index would be another example. Each provides different information, and each offers a different interpretation on market conditions. One may be used to confirm the others and make it a much safer investment.