What is MultiVAC ? MultiVAC is the next-generation public blockchain platform designed for large-scale and complicated decentralized applications High-Throughput With the same node scale, MultiVAC can achieve two orders of magnitude credibility and over 10000 times TPS as bitcoin, which will fully meets the needs of large-scale applications. Flexible Computation MultiVAC separates transactions and smart contracts/computation and provides an optional slide of CAP for DApps to make their own infrastructure of performance and decentralization level. Infinite Expansion There will be an economic model and an efficient free market in which Nodes can benefit from bookkeeping, computing and saving, leading to obvious increasing and network effect.
| | | | |
| --- | --- | --- | --- |
| Mkt.Cap | $ 12.55 M | Volume 24H | 34.86 MMTV |
| Market share | 0% | Total Supply | 0.00000000MTV |
| Proof type | N/A | Open | $ 0.0013 |
| Low | $ 0.0012 | High | $ 0.0013 |
Multivac C70
During the later stages of his career, he gained valuable experience as a Technical Manager and eventually gained enough skills to become a co-founder of his own company. Notably, he has also been successful at attracting large amounts of funding from venture capital investors which is an important trait for any leader of a blockchain project. The team comprehends that decentralization cannot be seen as the main and the only value proposition that the blockchain industry proclaims, but the time has come for something in addition, the efficiency of the system.
The accounting method of MultiVAC is similar to Bitcoin, using Unspent Transaction Output. The project is based on the Nebulas blockchain due to its improved performance when compared to Ethereum. It consists of membership protocols, and a proof of service algorithm to connect used dApps, services, and node configurations. In addition to membership protocols, the AI controller is based on several advanced aspects including sharding, sidechains, a matchmaking algorithm, task scheduling, load balancing, and others.
–The direct competitors of the project, which are already listed – OmiseGo, Zilliqa and Quark Chain have clearly defined a negative trend for the performance of their tokens during the last nine months. –The project is bound to face serious competitors with already working solutions. There are a number of projects that offer sharding techniques for the purposes of achieving an appropriate level of scalability- Zilliqa, OmiseGo, Quark Chain, and others.
MultiVAC has provided both white and yellow papers, where the reader can understand, in sufficient detail, all technological features and key aspects the project relies on. The technical whitepaper begins with a description of the current problems of the traditional blockchains and further elaborates on the proposed VRF probability model.
This will be a test environment, where developers will be able to see a breakdown of executed instructions and respectively, the gas costs for each of them. This approach will aim to optimize gas charges when code optimizations occur.
Although he is listed on the MultiVAC website, there is no mention of the project on Dr. Xiao Tong's personal LinkedIn page. She was responsible for personnel, administration, and finance for three years at the Beijing Yunduan Culture Media Co. Very limited information has been provided about her background, although it is clear she is the team's leader in the field of human resources. Fang holds a Master's degree in Business Administration from the Chinese University of Geosciences in 2013. A technical roadmap for the project is presented on the website, as well as a more brief roadmap in its one-pager document.
Seasonal Field Assistant
Starting from the beginning of September 2018 onwards, the team has been even more socially engaged. MultiVAC's team has decided to go on a tour and visit several events globally. At this point of time, only for the month of September, the MultiVAC project was presented on five events Ethereum Industry Summit, NGC Boston Meetup, BitMax, Consensus Singapore / Blockchain Week, and the Blockchain Pioneers Summit. Again during July 2018, the Chief Marketing Officer, Claire Wang had attended the Blockchain Summer Soirée, co-hosted by JRR Crypto and Consensys.
[1] He remained with the company for a period of three years, prior to continuing to co-found MultiVAC upon his departure from Xinrenxinshi.com. Frank studied at Tianjin University in China for both his Bachelor's and Master's degrees in the field of Computer Science and Technology. MultiVAC aims to develop the next-generation public blockchain platform, specially designed for large-scale and complicated decentralized applications. The project gravitates around its sharding technology, allowing sustainable scalability.
Their mission is to drive the future of the blockchain economy through investment in advanced projects. However, it is also one of a small number of projects utilizing innovational technology to solve important blockchain problems.
Blockchain technology usage and innovation
The document continues with details for the storage, transmission and computational capabilities that MultiVAC's public blockchain would provide, followed by a "Conclusions" section and the standard "References" enumeration.
The chart above presents a simulated comparison between the three listed projects, which are seen as direct competitors.
The project has stated its office is located at 19 Joo Seng Road # Singapore (360019) and there are 16 employees on board.
–The direct competitors of the project, which are already listed – OmiseGo, Zilliqa and Quark Chain have clearly defined a negative trend for the performance of their tokens during the last nine months.
In July 2018, the CEO, Frank Lyu had initially revealed some details around the project and this happened at the World Blockchain Conference in Singapore.
The venture capital fundis a strategic partner behind some of the largest and most successful blockchain projects. The MultiVAC team has been working and cooperating with a variety of technology and blockchain partners. There are plans for these partnerships to be officially announced by the project in the near future. Besides the extensive theoretical researches that were performed and gathered together in the white and yellow papers of the project, MultiVAC's team has also completed an MVP in Q4of 2018.
Multivac Operator Jobs In USA
She created one of the most valuable new-media and community brands in the field of human resources, covering more than one million HR professionals. She was also in charge of Marketing at Xinrenxinshi.com, leading a team of over twenty employers.
–The MTV token predominantly bears the characteristics of a utility token. Nevertheless, analyzing the technical paper of the project, there are signs that MTV will be used actively by miner nodes for staking and respectively – earning rewards, which also adds an element of a security. According to the team, an official legal opinion is about to be issued soon.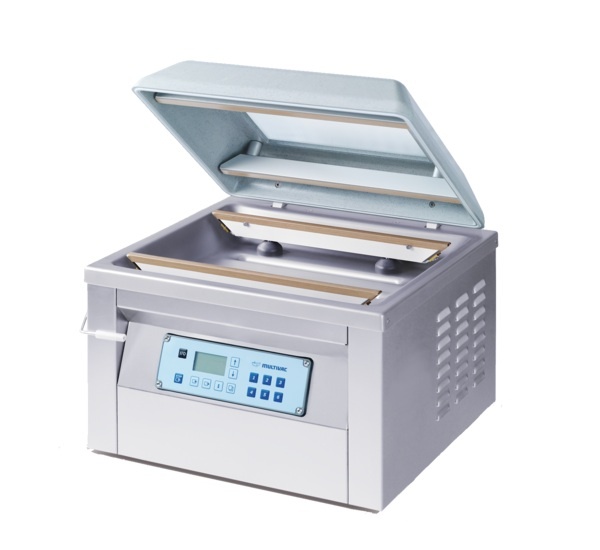 MultiVAC Project Overview And Analysis: In-Depth Report
Although Bitcoin is not a cryptocurrency which will be used by MultiVAC during the IEO, the overall price movement provides a fair indication of where exactly the crypto market is and what can be expected as a greater picture of the market. Although the hard cap value for the IEO is a relatively low figure, the total fundraising goal of $ 16.2M can be considered as sufficient enough in order to support mid to long-term developments.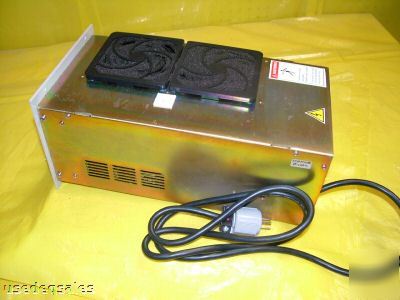 In 2006 a new generation of thermoforming packaging machines with the MULTIVAC Hygienic DesignTM is developed, and assumes a pioneering role in the market with regard to hygiene, process reliability and efficiency. Today all automatic MULTIVAC packaging machines used in the food industry comply with the MULTIVAC Hygienic Design™. In 1992, a new generation of thermoforming packaging machines was brought onto the market, which were initially made of stainless steel instead of aluminium.
Labellers and labelling technology
A number of technical infrastructures might seem sophisticated and too complicated in order to be breached successfully. Even cutting-edge techniques might fall under hackers' attacks and developers could have missed applying comprehensive security measures.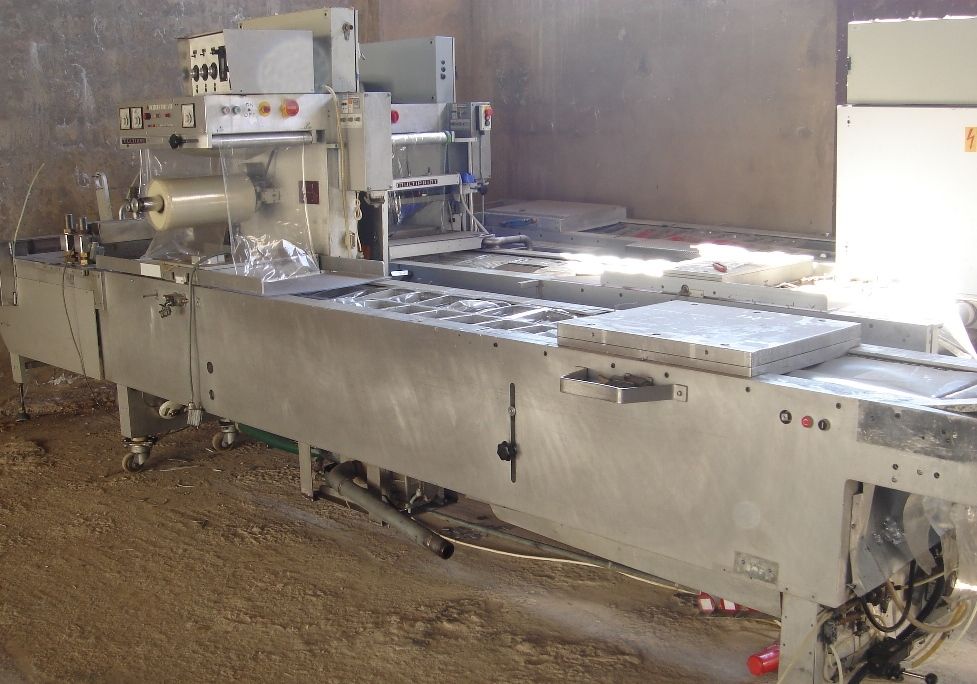 In its portfolio, it provides various services, including compliance consulting. MultiVAC's team is currently in the process of obtaining an official legal opinion from Jenga BCG for the purposes of a correct evaluation of MTV token's nature. Additional details regarding the composition of the Merkle tree used in the MultiVAC's infrastructure can be found in the yellow paper of the project. There, the team presents the storage methodology in details, emphasizing and outlining the improvements implemented besides the classical understanding of storing of information in the blockchain.