Steem.it is a blockchain-based social media platform where anyone can earn rewards by posting relevant content, curating quality content by upvoting and by holding Steem based currencies in a vest fund, which generates interest.
There are three main currencies in Steemit: Steem, Steem Power (SP) and Steem Backed Dollars (SBD).
Steem is liquid and can be bought in an exchange and converted into steem dollars or steem power.
Steem Power is basically Steem that is locked in a vesting fund for 3 months. Users can use steem power to upvote content and get curating rewards.
When a user upvotes content his steem power gets depleted and then slowly regenerated. Steem Power holders recieve interest from their holdings. The more Steem Power a voter has the more revenue he'll generate for himself (in form of SP) and for the content creator  (In SBD).
There is also an incentive to upvote content early, as the rewards are distributed according to time. The earliest votes gets the biggest share of the reward.
Steem Backed Dollars are there to protect content creators from volatitlity and can be traded for roughly 1 usd worth of steem, in order to cash out from steem. Converting Steem backed dollars into STEEM takes 5 days. Users also recieve interest from holding SBD. T
Steem is a proof of work currency with a scheduled blocktime of 3 seconds. Steem PoW mining is done in rounds of 63 seconds by 21 miners (witnesses). 19 of the miners are pre voted, one is the other with the most computational power, and the last one is selected from a queue of witnesses that did not get on the top 19 voted witnesses.
90% of the block reward is allocated to a vest fund to reward curators and PoW miners, the other 10% are made liquid in the form of steem and are used to reward content creators. Steem gets converted to Steem Backed Dollars and sent to the content creator.
| | | | |
| --- | --- | --- | --- |
| Mkt.Cap | $ 87.42 M | Volume 24H | 2.65 MSTEEM |
| Market share | 0% | Total Supply | 99.69 MSTEEM |
| Proof type | Pow | Open | $ 0.21 |
| Low | $ 0.20 | High | $ 0.24 |
Still confused by Steem, Steem Power and Steem Dollars— Read this
Steem has 3 currencies. STEEM is the main one, with STEEM DOLLARS and STEEM POWER being the other two. STEEM DOLLARS is SUPPOSED to be about $1 USD, and it's SUPPOSED to represent and "I Owe You $1 USD worth of Steem".
DLive, the World's Largest Streaming Platform on Blockchain, Launches on Android
Thanks for reaching out! The information above shows a step-by-step guide on to buy Steem. You can get more information about Bittrex and how to buy digital currencies on this page.
Does PewDiePie own DLive?
The Steem Dollar (aka Steem Based Dollar, Steem Backed Dollar or SBD) is a token that is meant to be worth about $1 USD, making its value much more stable compared to STEEM (see STEEM Tokens). To be a bit more technical, a Steem Dollar is a promise to pay one dollars worth of Steem when it's redeemed.
Users create and curate content on Steemit just like other social news platforms (e.g. Reddit, Hacker News) and get rewarded in Steem for their work. Congratulations! This post has been upvoted from the communal account, @minnowsupport, by ilyastarar from the Minnow Support Project. It's a witness project run by aggroed, ausbitbank, teamsteem, theprophet0, and someguy123. The goal is to help Steemit grow by supporting Minnows and creating a social network.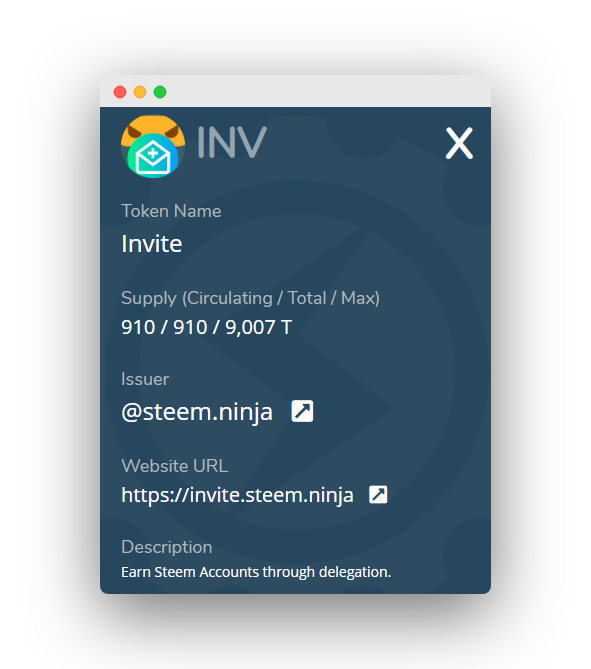 How Steemit Works?
This transaction will shift your balance from Steemit wallet to your account on the cryptocurrency exchange. It will happen only if you follow the procedure below. One error and your money is gone so always take the steps carefully.
Just keep that safe and, mostly, offline. Steemit runs on the Steem blockchain and was developed with the aim of creating a social content platform similar in many ways to Reddit but using a blockchain. It allows users to create and share content, and other users rate this content by liking and upvoting. Based on the likes and upvotes a piece of content receives, the network will reward the content creator with Steem Power and Steem Dollars. You can buy STEEM tokens on several exchanges using cryptocurrencies such as bitcoin (BTC) or Ether (ETH).
CoinSwitch is the best cryptocurrency trading platform if you're looking to pick up some STEEM via other cryptocurrencies. It allows you to view different exchange rates and choose the best among them. Moreover, it allows storage of all cryptocurrencies in the wallet of your choice, so you can have access to them anytime you want. STEEM tokens are blockchain powered, so all transactions done on the platform are stored in public ledgers which can be verified anytime. Not only does creating content earns one tokens, even voting on certain blogs, articles, etc can earn you tokens.
The most familiar platform on top of Steem-Blockchain is Steemit. Steemit is a blogging platform. On Steemit, people earn rewards in form of cryptocurrency when their blogs get upvoted by other users of the Steemit.
In July 2016, the Steem cryptocurrency from $0.22 to over $4 in price in less than 2 weeks, generating 18x returns for its investors. A Steemit Wallet can be used for storage of STEEM tokens, which you can sign up for when you register on Steemit.
What do you mean by steam?
Steam is water in the gas phase, which is formed when water boils or evaporates. Steam is invisible; however, "steam" often refers to wet steam, the visible mist or aerosol of water droplets formed as this water vapour condenses. If heated further it becomes superheated steam.
Developed in 2016 by Dan Larimer and Ned Scott, Steemit is a renowned blogging and social media platform built on the blockchain. Dan Larimer is a big name in the Blockchain community who has also founded Bitshares, the decentralized asset exchange, and EOS, the cryptoasset whose ICOraised $4 Billion. The aim of the Steem blockchain is to provide a platform for decentralized application hosting as well as decentralized data storage. By using delegated proof-of-stake as consensus protocol, a fast block time of three seconds and zero fee transactions for users are made possible. Other blockchains using this consensus protocol are EOS.IO and BitShares.
How to Cash Out Steemit Rewards as Real Money? Steemit Withdrawal Guide
Steem dollars are the units used to reward users for posting and curating content. Yes, both Steem the blockchain, and Steemit the website built on top of Steem, are both open source. Thank you for that in depth article for cashout, a wonderful opportunity for all steemit friends only the blockchain provides.
However, some have been sceptical about whether or not Steemit's business model will actually work or it's just a house of cards. Steem Dollars – The stable cryptocurrency, designed to be pegged to US$1, that serves as a way for content contributors to know exactly how much they are getting paid.
In general, "Steem Power" is considered more of a long-term investment.
You can use STEEM tokens to increase your curating power within the Steemit.com network or trade it with other cryptocurrencies on an exchange.
Rates wise, it is slightly better than LocalBitcoins.
Make an account on LocalBitcoins where you can sell your BTC for fiat cash.
By giving computing power to the network (it is a decentralized application, there is no central server. People run software on their own computer to keep the network up). They are called 'Witness' (miners) on the Steem Blockchain. The witnesses earn 'Steem Power' in a proportion of the work they do to keep the Steem Blockchain up and running.
When was Steemit created?
Steempeak is a user interface that re-imagines Steemit as a social platform. These tools vastly expand the ways in which a user can tailor their experience on the blockchain, helping to create a more seamless and intuitive user experience.
Steem Power
No part of the content that we provide constitutes financial advice, legal advice or any other form of advice meant for your specific reliance for any purpose. Any use or reliance on our content is solely at your own risk and discretion. You should conduct your own research, review, analyse and verify our content before relying on them. Trading is a highly risky activity that can lead to major losses, please therefore consult your financial advisor before making any decision.
Please find us in the Peace, Abundance, and Liberty Network (PALnet) Discord Channel. It's a completely public and open space to all members of the Steemit community who voluntarily choose to be there. So basically Steemit pays in a cryptocurrency. To cash out one must exchange the crypto to $$$. I hope this post solves a massive Steemit issue faced by so many people; many of whom requested me to create this tutorial.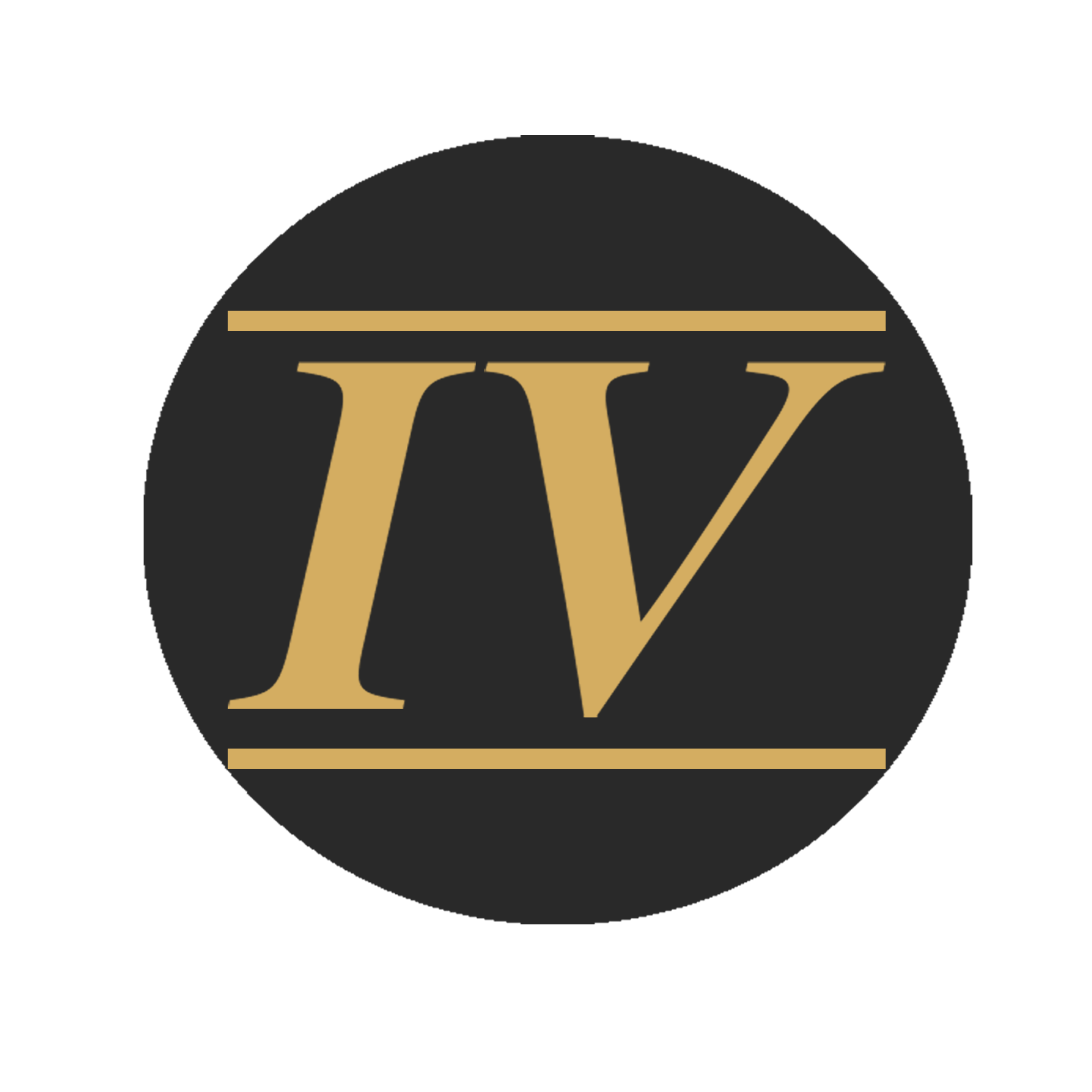 How to Transfer Steem from Poloniex to Your Steemit Wallet? Visual Step by Step Help Guide 🐳
Thanks this is the kind of post new members will need to keep referencing. I look forward to when people can buy Steem directly for fiat. Think of the devil and there he is. This awesome helpful blog couldn't have come anytime earlier.
Length takes time. words list post won't take much. Ilyas this is super duper helpful.
It's supposed to be a guarantee of Steem worth that much, giving people a stable currency. Go back to the site you used to purchase the Bitcoins, and find the place where it lets you send Bitcoins to an address. It will ask you to confirm, and then you should see a success message showing the transaction was completed.
What does Steem mean?
Steemit allows for currency mining as well, but it's not the primary way to earn money. Every day, new Steemit currency units that are created by the network and distributed to the people who engage with the site. The more you engage, the more you get. People who create content are rewarded for their content.
To try to keep it somewhat of a meritocracy, Steemit has some clever ways of incentivizing curators to vote only on quality content. The platform works on the Proof of Brain concept. There's a reward systemwhere content creators and curators are paid out which, in theory, should be based on the value they add to the platform. The platform uses the 3 different decentralized cryptocurrencies to reward both content creators as well as curators who can upvote, downvote, comment, and flag posts. Changelly and Indacoin are exchanges listing STEEM that support credit card payments.
What is Steempeak?
The short answer is that Steemit is a legitimate social media platform that you can earn cryptocurrency by contributing content, but that there are also scammers that either manipulate the system or trick other people into handing over their money. It is definitely not a scam.