RIALTO.AI is an arbitrage and market maker in the landscape of cryptocurrencies, digital assets, and blockchain transactions. By providing liquidity and matching orders, RIALTO.AI wants to increase the efficiency of crypto markets, while earning a fraction on every transaction for their supporters.
The utility of RIALTO.AI is carved into the proprietary nature of algorithms and software tools. They help identify trade opportunities, interpret the historical database, find data patterns, and adjust the parameters in real-time.
| | | | |
| --- | --- | --- | --- |
| Mkt.Cap | $ 0.00000000 | Volume 24H | 0.00000000XRL |
| Market share | 0% | Total Supply | 0.00000000XRL |
| Proof type | | Open | $ 0.11 |
| Low | $ 0.11 | High | $ 0.11 |
CoinCheckup
If a profit is made, this is deposited to the original ETH address. In the case of a loss, the user loses some XRL proportional to the size of the loss. Rialto (XRL) is a token that represents a Proof of Membership in RIALTO.AI Digital Asset Pool. The total suppy is 100 million XRL and no additional tokens will be created. Behind the Rialto project is the Rialto AI, a team of data scientists, trading economists and processing experts.
RIALTO.AI Blockchain Data
At the time, the key members were colleagues at The Jožef Stefan Institute, which is the leading Slovenian scientific research institute, covering a broad spectrum of basic and applied research. Co-founders have a tremendous experience in developing professional data software for the banking industry. We are confident that we have one of the strongest teams of data scientists, not only in the crypto world, but also outside of it. The team understands the potential of a market maker that enables a single point access to cryptomarkets in the future. The RIALTO.AI's arbitrage risk exposure is weighed mostly on the partial amount of the funds stored at several exchanges in order to be well positioned for arbitrage.
Rialto.AI (XRL) 24h Vol $9,899
Just like the need for different directories on the internet. The project started around a private arbitrage algorithm in the team of 3.
Japan will call on the G20 to strengthen measures to prevent money laundering using cryptocurrency
The algorithms monitor the market order books 24/7 and only enter a trade when the parameters enable profitable execution. Their market information can be monetised further in different formats. RIALTO.AI is a team of data scientists, trading economists and signal processing experts, designing proprietary algorithms for arbitrage and market making. By providing liquidity and matching orders, we are increasing market efficiency and connecting crypto markets, while earning a fraction on every transaction. The mission of RIALTO.AI platform is to offer automated solutions for both active and passive trading exposure to tokenized assets.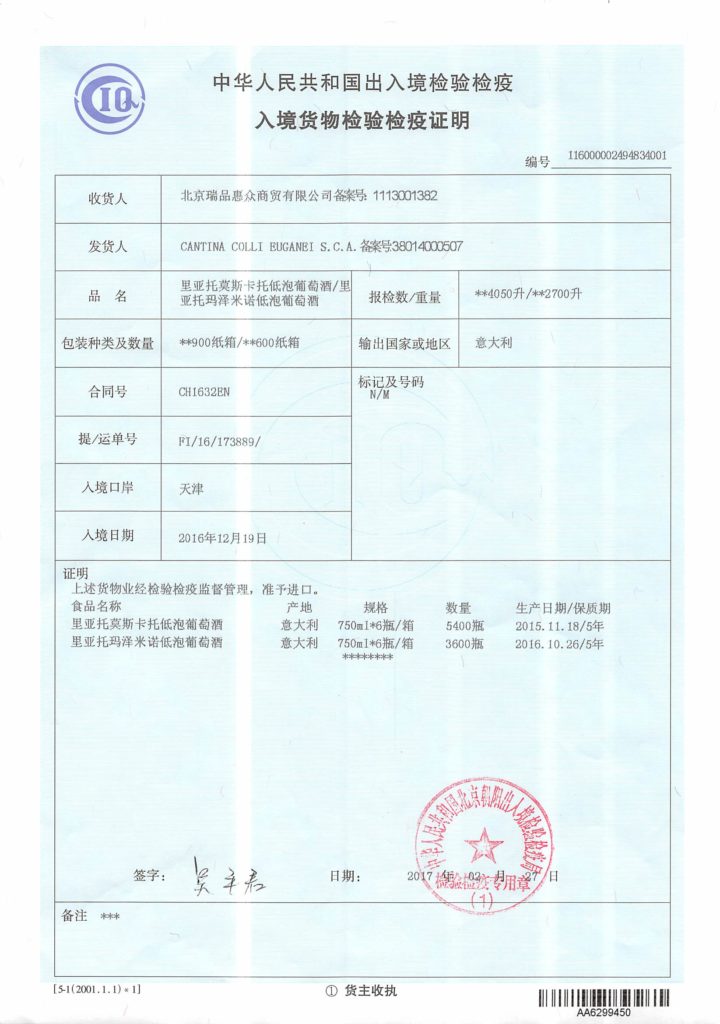 Of course, the whole market consists of much more gateways and 15+ crypto and fiat currencies. The potential for market making on Ripple payment protocol is unprecedented. This price difference can be exploited for a profit, a market maker can buy Bitcoin in the cheaper market and sell it in the more expensive one. Trading and investing in digital assets is highly speculative and comes with many risks. The analysis / stats on CoinCheckup.com are for informational purposes and should not be considered investment advice.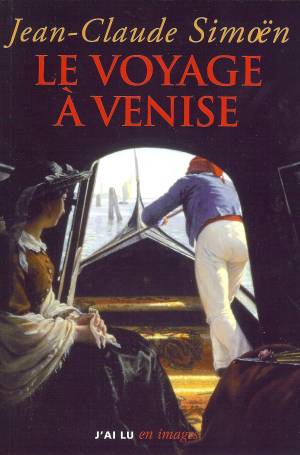 It grants right to 100% profit distribution, ownership rights of RIALTO.AI proprietary software, data tools, algorithms, and other intellectual property. Majority of ICO proceeds (75%) will represent the working capital of the fund. This will ensure the coverage of the largest number of gateways and enable the maximization of arbitrage and market making trades. The working capital of the fund will never be withdrawn. ICO participants will share profits made by the fund.
Today Rialto.AI price in US dollars is currently 0.0000 USD, and if converted to Bitcoin is 0. A total of 0 coin's are currently circulating in the Market.
The rest (25%) of the proceeds will be used as equity, within a lock-up period, to ensure the further development of the projects. Example of two gateways, where, at its peaks, users had to take 15% and even 25% haircut for USD dollar to USD dollar transaction.
The recent RIALTO.AI post about our trade bot describes its high level algorithm infrastructure and integration with the platform.
The total suppy is 100 million XRL and no additional tokens will be created.
Users will have the ability to create their address within their account wallet and deposit or withdraw the desired amount of cryptocurrencies.
Majority of ICO proceeds (75%) will represent the working capital of the fund.
These funds are potentially vulnerable for hacker attacks, etc. To mitigate that risk, RIALTO.AI uses the balancing system of storing majority of its funds in cold wallets and only transferring the optimal amount needed for positions. The optimal balance is constantly recalculated to signal the need before the spilling effect among the exchanges. Furthermore, RIALTO.AI carefully selects only reliable exchanges that pass thorough demanding background check (known owners, compliance, secure access points, audit, etc.). Ultimately they could become the go to exchange to acquire coins at their true global price.
Additionally, by offering the easy access to the variety of automated trading strategies, the vision of RIALTO.AI platform development rests upon another important pillar of Single Access Point. Meaning that users will be able to take bids and make asks to and from numerous exchanges without the need for having multiple accounts and connecting their account API keys. This will also unlock the best pricing mechanism for either purchase or sale of a selected cryptocurrency.
Rialto: Arbitrage Investing For Cryptomarkets.
In future posts I will share more about index family and attractive token segments that we plan to include. The data platform segment will offer users and traders the access to data and proprietary indicators of high informational value. Indicators are calculated by interpreting large amounts of data that we store in relation to cryptocurrency trades, orders, holding addresses, holding quantities, Ethereum transactions, and Twitter data.
The long-term goal is to evolve into an entry single point for crypto transactions, as Google is for the searches. RialtoTrade.com is a platform with automated algorithms for cryptocurrency arbitrage, market making, and prediction trading. In addition to the profits generated, each user owns a share of the total assets, proportional to their XRL holdings. They may choose to trade their XRL in for their share of the total assets. Each trading period lasts 2 weeks, during which either a profit or a loss is made.
Statements and financial information on CoinCheckup.com should not be construed as an endorsement or recommendation to buy, sell or hold. Please do your own research on all of your investments carefully. Scores are based on common sense Formulas that we personally use to analyse crypto coins & tokens. Past performance is not necessarily indicative of future results. Some countries (Delaware, Malta, Gibraltar, Liechtenstein) are adopting DLT specific legislation more quickly and therewith leading the way in supporting a crypto financial ecosystem.
Using a different email address for your Agoda account? The Rialto became an important district in 1097, when Venice's market moved there, and in the following century a boat bridge was set up across the Grand Canal providing access to it.
Email Sent
With the underlying algorithm for total market order-book replication, we will be settling user trades and delivering a variety of cryptocurrencies across the market. Single Access Point is planned to be added to the RIALTO.AI platform in Q4 2018. As RIALTO.AI's upgraded platform will enable deposit and withdrawals of multiple cryptocurrencies and will seek to attract higher number of users, access fees in the form of a token will be introduced in Q4. The supply of a fee token will be the same as the one of XRL and will be airdropped solely to XRL token holders, also to those that might have already withdrawn their assets from the platform. This will effectively enable XRL token holders to indefinitely use all platform features for free by only spending a fraction of received fee tokens.
This type of automated trading for own account is also recognized under the term of "social trading". The recent RIALTO.AI post about our trade bot describes its high level algorithm infrastructure and integration with the platform.