The main idea of our team is creating a full ecosystem with a lot of specific features, functioning on the decentralized exchange basis. That's why we issued our own token, which will be used also as tradable asset. ur token is called AWC (Atomic Wallet Coin). A strict limit of 100 000 000 AWC will be created, never to be increased. AWC will run natively on the Ethereum blockchain with ERC20 and issued to regulate Atomic Wallet service prices in a decentralized and egalitarian manner. Atomic Wallet Coin is a universal method of payment for cryptocurrency listing in Atomic Wallet, Currency promotion or Swap Order interface placement. AWC token will be used to pay for different fees on Atomic Wallet platform, including but not limited to: 1. Listing new assets in Atomic Wallet - Each cryptocurrency, foundation or token will be able to purchase integration within the Atomic Wallet for the AWC-tokens. The price of integration will be 100,000 AWC-tokens. It will be a great possibility for the new coins and tokens to become a part of Atomic Wallet ecosystem 2.Listing new assets in Atomic swap exchange - Each cryptocurrency, foundation or token will be able to purchase integration within the Atomic Wallet swap exchange market for the AWC-tokens. The price of integration will be 150,000 AWC-tokens. 3.Highlights and featurings in Atomic Wallet interfaces - Each cryptocurrency, foundation or token will be able to purchase promotion within the Atomic Wallet GUI for the AWC-tokens. The price of integration will be determined in each particular case AWC-tokens, and we are developing a lot of advertising possibilities for this goals. 4. Atomic swap usage - For the swaps exceeding 1 BTC since the end of 3Q 2018 users will be obliged to have at least 0.5 AWC token on the same Ethereum address with the one used by the Atomic Wallet. This option will be helpful for users with big amount of transactions. 5.Increasing atomic swap rating - Each customer will receive a public rating which will influence his/her position in Atomic Wallet Orderbook GUI. The rating will be determined on the basis of successfully completed swaps and the volume of trades. To boost his/her experience customer will be able to increase rating by paying in AWC-tokens. The rating mechanics will be announced in 3Q 2018.
| | | | |
| --- | --- | --- | --- |
| Mkt.Cap | $ 18.36 M | Volume 24H | 0.00000000AWC |
| Market share | 0% | Total Supply | 100 MAWC |
| Proof type | N/A | Open | $ 0.36 |
| Low | $ 0.35 | High | $ 0.37 |
Coinomi Android Multi-cryptocurrency Wallet
A decentralized multi-currency wallet for built-in atomic swaps.
It is also likely that there are a number of other team members at Atomic but I could not find any more information on other team members. They also have Charlie Shrem who is well known in the cryptocurrency space as one of the earliest Bitcoin proponents. He co-founded BitInstant and was one of the founding members of Bitcoin foundation.
Unlike your bank, there are very limited password recovery options with Bitcoin. In fact, you should be able to remember your password even after many years without using it. In doubt, you might want to keep a paper copy of your password in a safe place like a vault. Some wallets use many hidden private keys internally.
You can also change the color of the backgrounds on the wallet. This option is quite funny because you can only pick different shades of dark blue, dark purple, and black.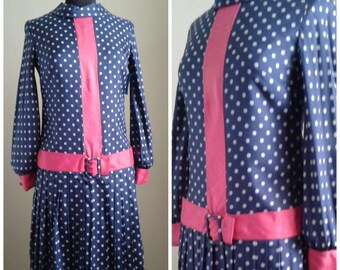 How do I get an EOS wallet?
To back up your private key Click PGP Keys and then select My Private Keys. Click the keypair for your key. Right-click the key and select Export. Specify a location to save the key and place a checkmark next to Include Private Key(s).
LEOcoin/Bitcoins you wish to sell or currency you wish to spend on buying LEOcoin/Bitcoins. Your bitcoins can be lost forever if you don't have a backup plan for your peers and family. If the location of your wallets or your passwords are not known by anyone when you are gone, there is no hope that your funds will ever be recovered.
How do I secure my wallet?
Navigate to "Trading Panel" and then "Funding". Then select "Withdraw" next to either LEOcoin or Bitcoin. You must have attached your wallet in order to proceed with a withdrawal request. Enter the amount for withdrawal (it has to be within your limits according to your Tier level) and press "Request Withdraw".
It's also how the Exodus team make money since the software itself is free to use. In addition Atomic Wallet has integrated Simplex as a bank card operator. You can buy XRP, Bitcoin, Litecoin, Bitcoin Cash and Ethereum just in a few clicks within the wallet application. Lastly, you have Simon Dixon who is the CEO of the online investment platform BnkToTheFuture.com.
How do I backup my private key?
Compare-and-swap. In computer science, compare-and-swap (CAS) is an atomic instruction used in multithreading to achieve synchronization. It compares the contents of a memory location with a given value and, only if they are the same, modifies the contents of that memory location to a new given value.
What Are the Advantages of Paying With Bitcoin?
Bitcoin exchanges are similar to foreign exchange markets. The exchanges are digital platforms where Bitcoin is exchanged for fiat currency—for example, bitcoin (BTC) for U.S. dollars (USD). While exchanges offer wallet capabilities to users, it is not their primary business. Since wallets must be secure, exchanges do not encourage storing large amounts of bitcoin or for long periods. Therefore, it is advisable to transfer your bitcoins to a secure wallet.
As it occurs today, the process for exchanging cryptocurrencies is time-consuming and complex. For example, the fragmented nature of today's cryptocurrency ecosystem presents several challenges to average traders. Bitcoin is a digital or virtual currency created in 2009 that uses peer-to-peer technology to facilitate instant payments. It follows the ideas set out in a whitepaper by the mysterious Satoshi Nakamoto, whose true identity has yet to be verified.
Manage your ADA, Bitcoin, Ethereum, XRP, Litecoin, XLM and over 300 tokens in a single interface.
Just send assets to your Atomic address from any other wallet. Or buy crypto with a credit card right in the Atomic interface. Unfortunately, there are a few drawbacks to the Exodus wallet.
EOS has always been presented as a cryptocurrency without fees or gas for transactions. However, in reality, that is one of the biggest misconceptions about EOS. In fact, EOS transactions have never been actually free. We are happy to provide you with the most convenient way to manage all of your cryptocurrency assets and any Airdrop or Bounty tokens in one secure interface.
Exodus supports more than 50 different trading pairs. Exodus is not considered the best option to store huge amounts of cryptocurrency as it is not as robust as a hardware wallet. That's why it recommends the users to go for hardware wallets like Trezor, KeepKey or Ledger for storing large amount of digital assets.
They also include a built-in trading function.
Just send assets to your Atomic address from any other wallet.
As it doesn't store any of the user's information like private keys, passwords etc on its server, it becomes the sole responsibility of the user to protect their own funds.
It is one of the easiest to use wallets I've seen, and it doesn't confuse its users with complicated extra options.
This is usually done for technical or security reasons. It is much safer if you always use your wallet's addresses to receive coins from others, as you own the addresses and their private keys this way. You may then transfer coins from your wallet to your LEOxChange account after of course, you confirm the deposit address. This way, you won't risk having any receiving coins getting lost, if sent to obsolete addresses.
Exodus vs MyEtherWallet
If one of the involved parties fails to confirm the transaction within the timeframe, then the entire transaction is voided, and funds are not exchanged. The latter action helps remove counterparty risk.
It was created by JP Richardson and Daniel Castagnoli. Richardson has written the code for many cryptocurrency products previously and Castagnoli has worked as a designer for huge companies like Apple, BMW, and Nike. Today, we'll be looking at one of the easiest-to-use software wallets around — the Exodus wallet. Atomic Wallet became the first multicurrency wallet with its underlying ERC20 Atomic token, AWC, distributed publicly. The AWC token is used as a reward for affiliate and bounty campaigns, signups and access to the extra features of the wallet.
Fee-free EOS transactions and wallet registration on Freewallet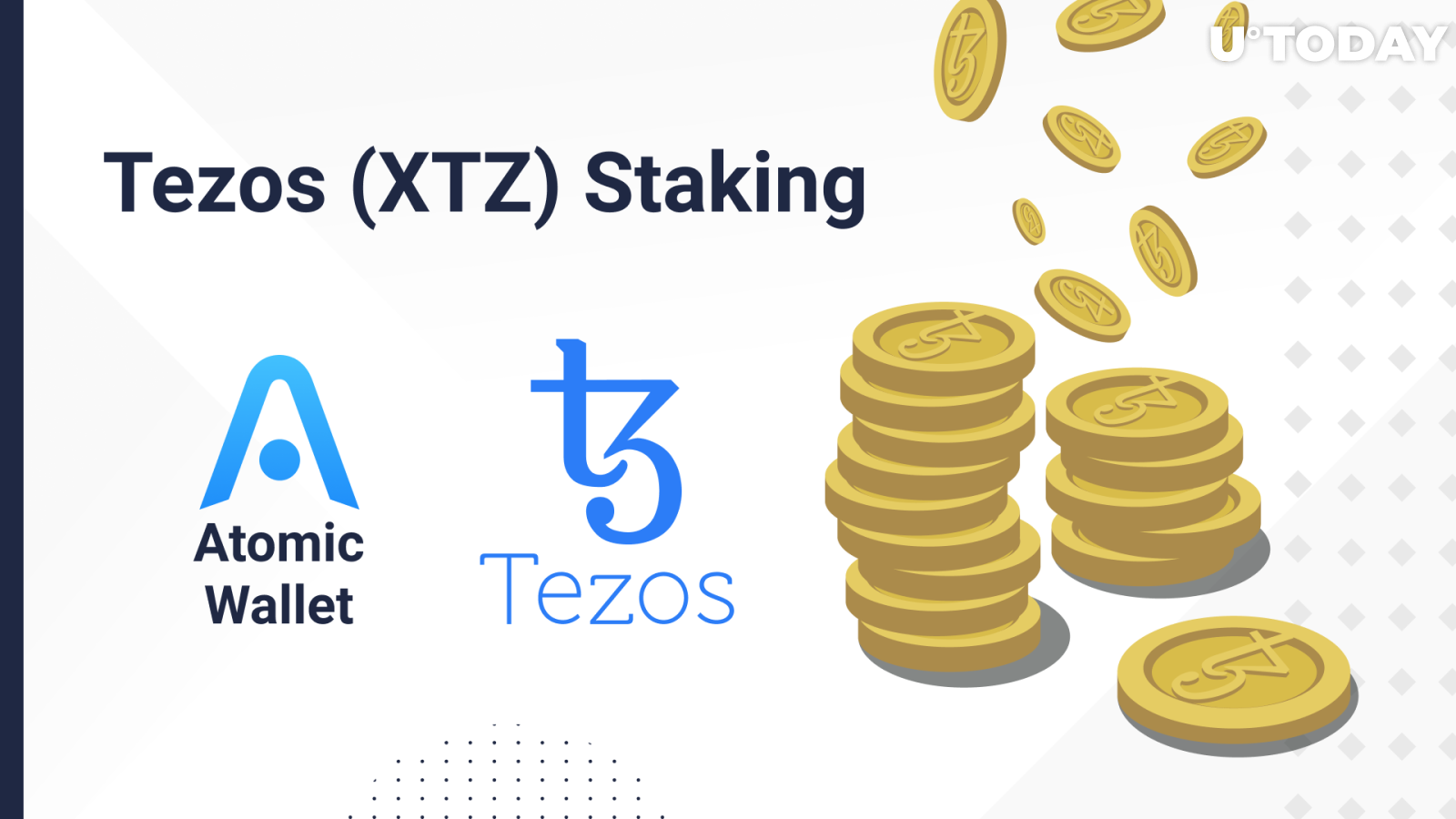 This helps protect against thieves, though it cannot protect against keylogging hardware or software. You need to backup your wallet on a regular basis to make sure that all recent Bitcoin change addresses and all new Bitcoin addresses you created are included in your backup. However, all applications will be soon using wallets that only need to be backed up once.
When your address is created you will need to buy more RAM before it will be spent, because RAM is used for transactions fee. For more information, read our "How to create EOS account" in the video description below. Here you can set an account address by your own or randomly generate it for anonymity reasons. Although there is a network fee to send digital assets Exodus does not mark up this network fee and 100% is paid to the digital asset network. Exodus does not make any revenue off of network transaction fees.
Exodus wallet is one of the most user-friendly wallets I've ever seen. Next, in this Exodus Wallet review, I'll look at the advantages and disadvantages of using the software. Let's start with the good stuff before moving onto the not so good. Then, send the token from the wallet it is stored at (usually MyEtherWallet if you have created a custom token) to your Ethereum Exodus address. Click on the cryptocurrency you want to add to Exodus.
How does Exodus wallet make money?
Wireless Hardware Wallet Unlike app or web-based wallets, the Secure Wallet is a piece of physical hardware that is never connected directly to the Internet. Instead, the Secure Wallet wirelessy connects through a paired Android or Apple device.
If it is in a different currency than the one you are requesting withdrawal, your bank will most probably accept it and convert it to your account's currency according to THEIR OWN rates. By allowing Two-Factor Authentication, you are enabling this added security to your account in areas such as during log in, withdrawing funds and on trading depending on your choice. Our users can exchange their (FIAT) cash to CRYPTO or vice versa.
Is Atomic wallet legit?
Atomic Wallet Safety The Atomic Wallet was created to be 100% secure, assuming you follow the security guidelines for using the wallet. Because it is an open-source wallet you can examine the code yourself to ensure it is free from bugs or other vulnerabilities.
You can store and manage BTC, ETH, LTC, XRP, BNB, TRX, BCH, XMR, DASH, ZEC, XLM, DOGE and so many others. You can see the full list of supported coins on their supported assets page.
The whole process takes several minutes and charges a 2% fee for Atomic. In Atomic, only you have full access to your funds. Atomic Wallet uses on-device intelligence and stores all private keys on your computer or/and smartphone. Your privacy is well-protected with the password you set and a 12-word mnemonic seed phrase.
Is Atomic wallet erc20 compatible?
An atomic swap is a smart contract technology that enables the exchange of one cryptocurrency for another without using centralized intermediaries, such as exchanges.