Blockchain Fund is a digital venture capital fund partially raised through a cryptocurrency token offering in which token holders become part of the fund investing in top companies operating within the blockchain tech sector. BCAP is an Ethereum-based token.
| | | | |
| --- | --- | --- | --- |
| Mkt.Cap | $ 0.00000000 | Volume 24H | 0.00000000BCAP |
| Market share | 0% | Total Supply | 10 MBCAP |
| Proof type | | Open | $ 6.24 |
| Low | $ 6.21 | High | $ 6.69 |
Blockchain Capital STO
The past few months were spent developing a Proof of Concept for a set of products and we are now on the cusp of launching a significant challenge to the status quo that will usher in new ways of transacting in the global village. Funding for small businesses in South Africa is tough. And bringing the right people on board to help us to make things better is difficult – they are all in safe jobs with guaranteed salaries.
Bogart is a contributor to Forbes and a frequent guest on CNBC and Bloomberg. Prior to joining Blockchain Capital, Bogart was a Vice President at Needham & Company, where he authored Wall Street's first industry report highlighting the use-cases, companies and potential of blockchain technology. Blockchain Capital is a tokenized Venture Capital (VC) firm based in California. The VC was co-founded by Brock Pierce, who has publicly shared his vision of security tokens bringing significant innovation to the capital markets industry.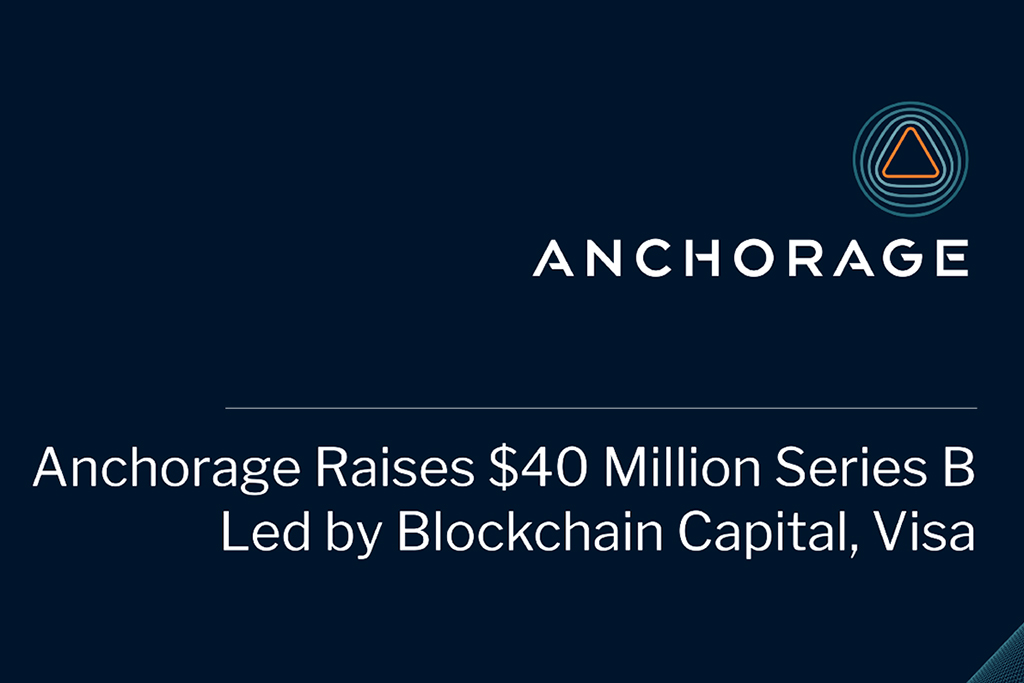 Lakeview and Protective Technologies are focused on innovation in blockchain and the Internet of Things, respectively. Tim's background is in private equity investing and mechanical engineering. For a complete overview of security tokens and their functionality, be sure to review our comprehensive security token guide.
Recent News
Blockchain Capital is a venture capital firm that invests in both equity and cryptoassets offered by blockchain technology companies. The firm offers their own token, clearly designated as a security, having launched a fund within existing US regulatory requirements. Blockchain Capital has made investments in seventy two companies at varying stages of development and was co-founded by Bart Stephens, Brock Pierce, and Brad Stephens, who also act as the fund's managing partners.
Prior to Blockchain Capital, Brad was Managing Partner of Stephens Investment Management LLC (SIM), which he co-founded in 2002. Blockchain Capital is listed on OpenFinance.io. It is only available to accredited investors at this time.
The sale was the first hosted by Tokenhub and was only open to accredited investors and there was a one year lock-up on the tokens sold to US investors, in compliance with SEC guidelines. Trecento Blockchain Capital is an investment solution that aims to harness the most profitable investment opportunities backed up by the blockchain technology.
In essence, we will place all your contributions in a safe interest-bearing investment vehicle and only use the interest to fund the completion of our solution (SIO). Naturally, if we do not raise enough funds during this campaign, the interest may not be enough to fund our development, and we'll have to use a certain portion of the capital amount.
However, once we start generating revenue, all surplus for the remainder of 2020 will be returned to you to offset any capital we may have dipped into. NAV of each BCAP token as of July 15h, 2019 is $3.81, based on the NAV of the underlying Blockchain Capital Asset's Funds. A partner at venture capital firm Blockchain Capital says Bitcoin is a safe haven in the long run but it might not withstand severe crises. PALO ALTO, Calif.--(BUSINESS WIRE)--#crypto--BitGo Providing Multi-Signature Wallet and Custody for BCAP, Qualified Custodian BitGo Trust to Provide Compliant Custody for Security Tokens. We are a South African registered technology company.
Blockchain Capital is a venture capital firm investing in Blockchain enabled technology companies. Their initial fund was the VC Fund dedicated to the Bitcoin/Blockchain ecosystem, launched in the Fall of 2013. Based in San Francisco, Blockchain Capital invests in entrepreneurs who are fostering innovation in the Blockchain economy. The risk-reward profiles of cryptocurrencies (excluding Bitcoin) are extremely high.
As far as some regulators are concerned, "cryptocurrencies cannot be regulated because they are decentralized". Bitcoin is the only cryptocurrency network that cannot be regulated. But it is just a matter of time before regulators get to grips with this and start holding token-issuing companies accountable. We have in fact tried to work with our local regulator in order to assist them with the establishment of their regulatory frameworks. Unlike Facebook's Libra or Ripple's XRP, we have not created a new currency or token to enable cross-border payments.
You blocked @blockchaincap
We are using Bitcoin technology for this. We will not be involved in managing the money supply of any currency in any form whatsoever. It is our every intention to stay away from all the controversial matters in the crypto space so that we can get on with the task of helping people.
Yet, ICO's, and more recently STO's (security token offerings) have been an extremely easy way for tech start-ups to raise capital. Unfortunately, not everyone wins in the process of buying tokens. The overall cryptocurrency market value tanked since the epic highs of late 2017, and Bitcoin dominance is now in the region of 70%. We are all too familiar with the negative stigma and challenges associated with token offerings.
Subscribe to our monthlynewsletter!
They invest in both equity and tokens and are a multi-stage investor. Blockchain Capital is one of the oldest and most active venture investors in the blockchain industry and has financed 75+ companies and projects since its inception. We invest in both equity and tokens and are multi-stage investors. Blockchain Capital also issued the first Security Token through creating the BCAP, a tokenized VC fund raised through an STO in April 2017. Bogart, who previously held the position of Managing Director and Head of Research, brings the rare combination of deep experience analyzing cryptocurrencies as well as traditional equity opportunities.
But it is just a matter of time before regulators get to grips with this and start holding token-issuing companies accountable.
Prior to joining Blockchain Capital, Bogart was a Vice President at Needham & Company, where he authored Wall Street's first industry report highlighting the use-cases, companies and potential of blockchain technology.
Our view is that blockchain technology holds the promise to disrupt legacy businesses and create entirely new markets and business models.
Funding for small businesses in South Africa is tough.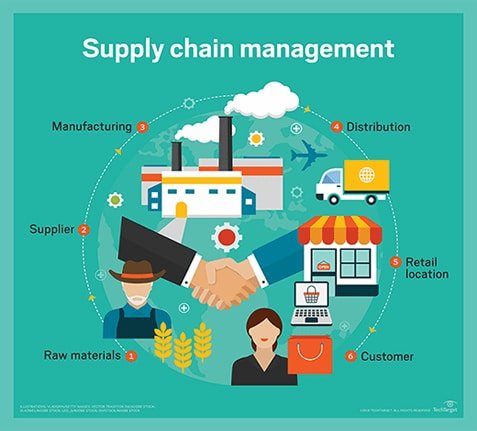 While our financial model caters for it, our calculator assumes none of the funds are placed in a higher-yield investment vehicle. In essence, we will place all the funds that are raised in a safe, interest-bearing investment vehicle, and attempt to use only the interest that is earned from those funds, to fund our project. Naturally, the more funds we raise, the easier it becomes for our team to only use the interest earned each month, without dipping into the principal amount. Thereafter, we will be in a position to return the principal amount. A security would be some form of tradeable financial asset.
We are not issuing a token or using blockchain lingo in order to abuse your FOMO. We are not grafting existing business models into a cryptocurrency or blockchain technology, business models that can be implemented without a cryptocurrency or blockchain network. We are creating a business and economic model that is not possible (and long-term sustainable) without Bitcoin.
This could be a (dematerialized) share certificate, debt instrument or (cryptocurrency) token that can be traded in any kind of secondary market. We have had some successes in securing funds, but also many failures. And the ongoing investment-related discussions with potential funders have taken a significant portion of our time, which could have been devoted to the development of our solution. We have therefore resorted to this crowdfunding campaign as an alternative means to secure the much-needed funds. How much funds we raise in total – The more funds we raise, the more interest will be earned on those funds to fund our project needs.
Overview of the benefits
Trecento boasts 4 investment funds that represent the entire investment cycle of blockchain companies including ICO funds, crypt-trading funds, venture capital funds, and funds of funds. Blockchain Capital is one of the oldest and most active venture investors in the blockchain technology sector, and has financed 72 companies, protocols and tokens since its inception. We are multi-stage investors and invest in both equity and crypto assets. Since its inception in 2013, Blockchain Capital has invested in 72 companies, protocols, and tokens, including Coinbase, Ripple, Circle, Ethereum, 0x and Kraken. Blockchain Capital remains committed to working with the world's best entrepreneurs who are leveraging blockchain technology to develop new businesses, protocols, markets and assets.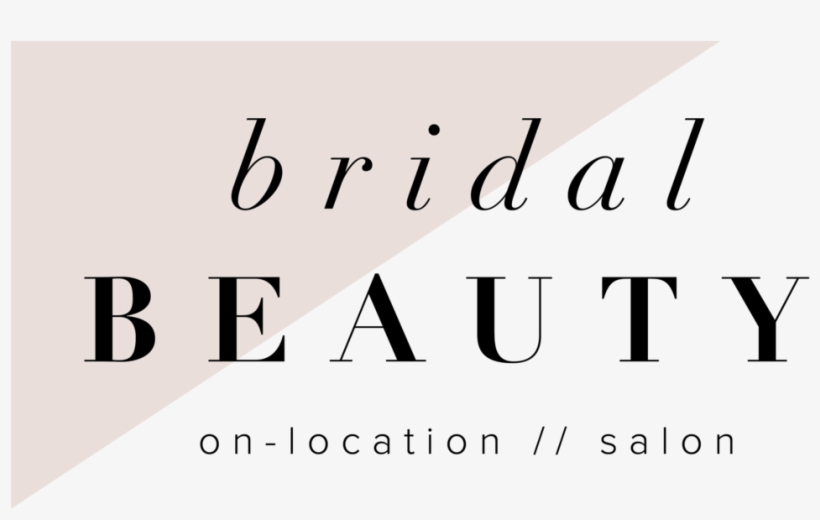 Stellar Development Foundation burns 55 billion XLM from its reserves, over half of the total supply, and removes the ongoing inflation to current token holders. The SDF had previously earmarked these tokens for community airdrops and ongoing organization funding.
More than a year ago, we published an article definitively stating that ICOs were an easy fund-raising platform for companies with extremely weak business cases, and that token values would dwindle. Blockchain Capital's security token— BCAP— was launched in April 2017. Each token represents shares in the Blockchain Capital III Digital Liquid Venture Fund. The fund typically invests in early stage companies that work with digital assets. Cryptocurrency custodian BitGo now lets clients compliantly store the BCAP security token from venture capital firm Blockchain Capital.
It does not depend on any traditional payment infrastructure or 3rd parties such as Visa or PayPal. Bitcoin technology allows for peer-to-peer payments between individuals, without the need for intermediating banks or card operators. Its smart contract capability allows for the disbursement of money under pre-programmed conditions. With this technology, we are building innovative new ways for everyone to participate in and benefit from the very lucrative financial services industry. To learn more, please visit and follow us on Twitter @blockchaincap.
Trecento token (TOT) is Trecento Blockchain Capital's native token. 75% of the total token amount will be offered for sale via the ICO.
Trecento Blockchain Capital Use of Proceeds
We specifically did not want to go through an ICO process (for the reasons below) because we want to maintain our integrity every step of the way. We have come so far, but regulators still do not have a good handle on how to regulate this space.
Spencer Bogart, Blockchain Capital, on the bull case for crypto. With CNBC's Melissa Lee and the Fast Money traders, Tim Seymour, Carter Worth, Steve Grasso and Guy Adami.
In terms of the bitcoin price's volatile week, Bogart pointed out that this sort of activity is normal for the crypto asset class. Crypto & BlockchainI've been a full-time Bitcoin writer and researcher since early 2014. The foremost investors and advisors in the blockchain industry.
Brock Pierce is a controversial figure and early digital currency entrepreneur who serves as the Chairman of the Bitcoin Foundation, and on the founding boards of blockchain startups including Omni, GoCoin, and Tether among others. Blockchain Capital's token, BCAP, confers holders rights to a portion of the fund's profits. An interactive platform, b.loop, allows Blockchain Capital's investment team to update and engage with BCAP holders.